DBP-Ting01
Model Construction from Multi-scale Multi-modal Data on Trans-synaptic Structures: 

Assembling Molecular and Cellular Data on Neurexin-Neuroligin Complexes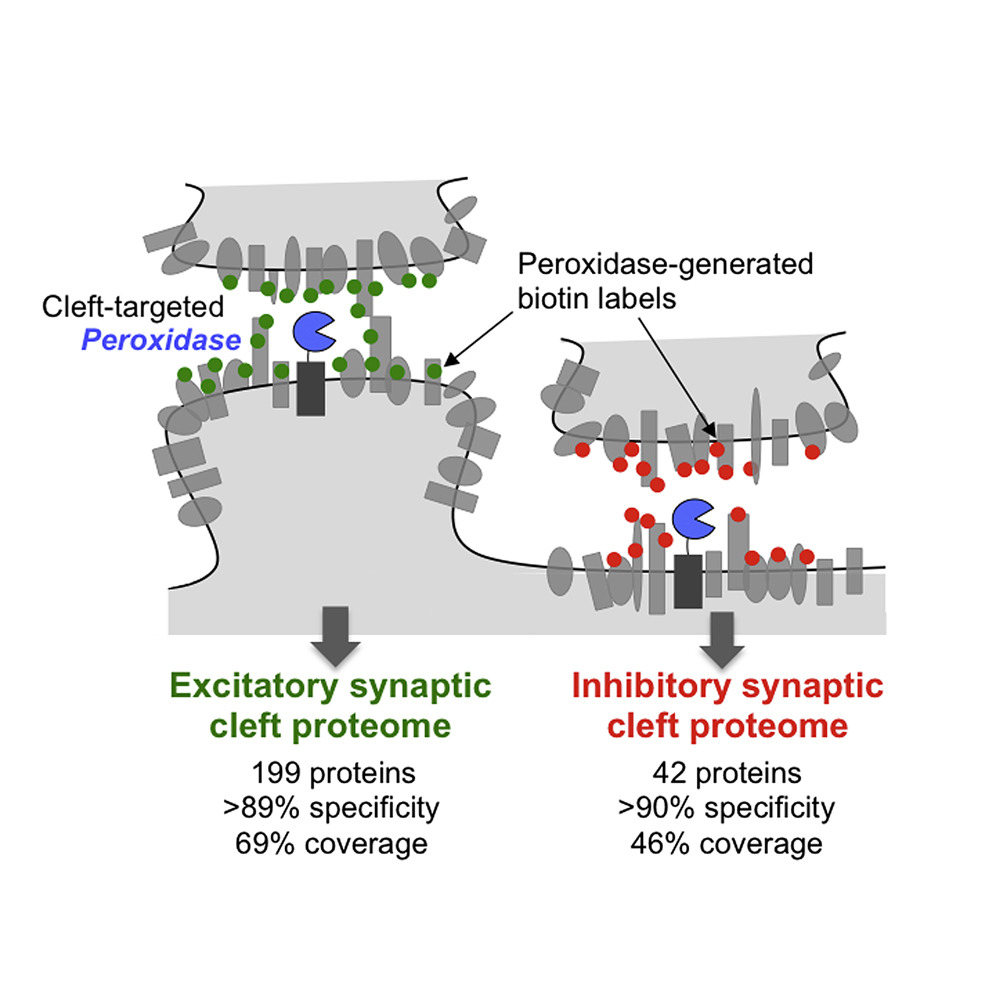 Biological Significances:  
Project Summary:
Key Outcomes:
Loh KH, Stawski PS, Draycott AS, Udeshi ND, Lehrman EK, Wilton DK, Svinkina T, Deerinck TJ, Ellisman MH, Stevens B, Carr SA, Ting AY. Proteomic Analysis of Unbounded Cellular Compartments: Synaptic Clefts. Cell. 2016;166(5):1295-307 e21. doi: 10.1016/j.cell.2016.07.041.
Miao Y, Feher VA, McCammon JA. Gaussian Accelerated Molecular Dynamics: Unconstrained Enhanced Sampling and Free Energy Calculation. J Chem Theory Comput. 2015;11(8):3584-95. doi: 10.1021/acs.jctc.5b00436. 
Purawat P, Ieong P, Malmstrom RD, Chan G, Walker RC, Yeung AK, Altintas I, Amaro RE. A Kepler Workflow Tool for Reproducible Molecular Dynamics. Biophsyical

J. (Submitted).